Aug 16, 2022 04:30 PM Central
Cindy Vochatzer-Murillo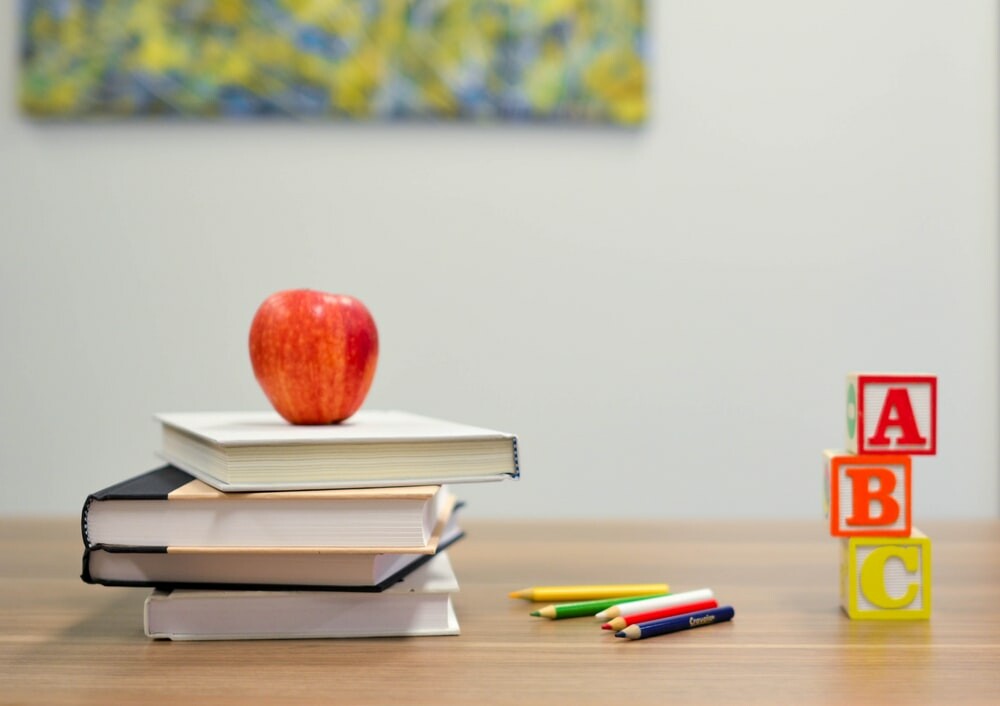 It's been a little more than 4 years now since I made the decision to homeschool my child. It was not an easy choice, but it has turned out to be the best decision I have ever made. In this blog post, I want to share with you my story of why I chose to homeschool and how it has benefited my family. If you are considering homeschooling your child(ren), or if you are just curious about what it is all about, then this post is for you!
I have always been a send my kid to school mom, and when my only child was ready for first grade, I considered sending her to our local public school. But the more I thought about it, the more I realized that it wasn't the right fit for our family. Homeschooling just made more sense for us. First of all, it would allow me to spend more time with my child. I would be able to teach them not only academics, but also important life skills and values. And secondly, it would give us the flexibility to travel and explore new places together.
Homeschooling has been an amazing experience for our family. It has allowed us to bond in a way that we never would have if we had sent our child to school. We have been able to learn and grow together, and I wouldn't trade it for anything in the world. If you are considering homeschooling your child(ren), I encourage you to take the leap! It might just be the best decision you ever make.
Homeschooling has allowed us to have a closer bond as a family and I am so grateful for that. We get to learn and grow together which is something I cherish. If you are considering homeschooling, I encourage you to go for it! It could be the best decision you ever make like it was for me. :)
What are your thoughts on homeschooling? Have you ever considered it for your family? I would love to hear from you in the comments! And if you have any questions about homeschooling, please feel free to reach out to me. I would be more than happy to chat with you about our experience. :)